Home > Solutions
Solutions
Drive on
LEUF is the effortless way to get gas while you work, play or sleep. Use our app to request a fuel delivery to your vehicle's location. We're adding scheduled locations at office parks, campuses, malls and neighborhoods to our routes everyday. Or drop your pin to find a LEUF truck near you.
Become a member to enjoy additional benefits in emergency situations. We guarantee mobile fuel delivery during a natural disaster and offer roadside assistance. Plus, members get cash back perks too!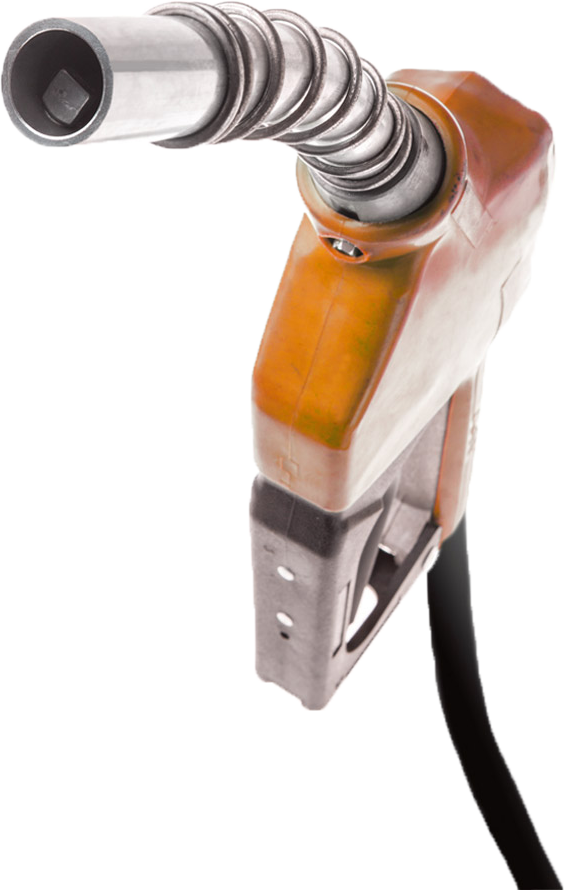 Keep in touch
For service, simplicity, safety and savings, businesses count on LEUF. Our national network of Powered by LEUF trucks are ready to fuel your fleets. Contact us to learn more about the benefits of becoming a LEUF business partner.
FleetPro - Mobile Refueling
FleetPro Mobile Refueling
Trucking Companies have come to realize that Mobile Fueling with
LEUF
:
Can save hundreds to thousands of dollars per year in labor based on the size of your fleet.
Saves time and allows you to receive a consistent price for all vehicles versus "chasing"  tickets for verification purposes. You will receive one ticket and one price per product delivered.
Increases Productivity of your labor.
Provides fuel delivery to your fleet at your facility when you need it.
Allows you the ability to focus on your drivers and trucks spending more time delivering your  products or services, rather than spending time at fuel islands or inside C-stores making  payments.
LEUF's work is performed:
Safely – Safety is a top priority at

LEUF

Work is Performed with a

"NO INCIDENT"

mentality for your site and to include the  highest environmental criteria; the goal is to eliminate employee injuries and  environmental instances.

LEUF'S

delivery fleet includes transports, bobtails, and Mobile DEF trucks as well.
Call LEUF to find out how we can help you with your Mobile Fueling Today!
1.844.464.LEUF (5383)
FuelPro - Dealership Refueling
Mobile Tank Fueling & Leasing
DEF Fleet Fueling & Min-Bulk
Emergency Fueling Programs